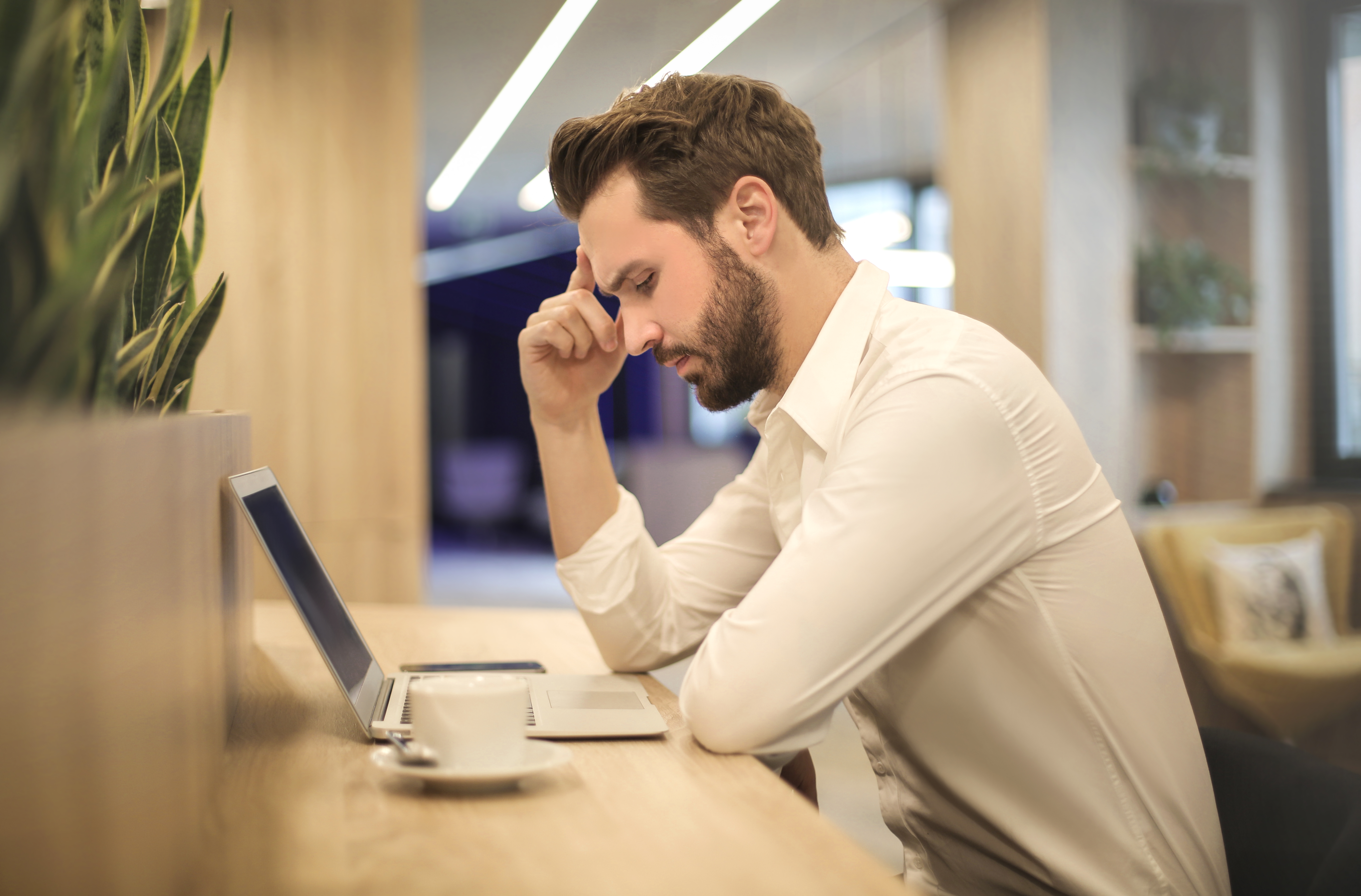 Whether we like it or not today's tax laws are becoming more and more complex. Even filing a simple 1040 can be a complicated, confusing and time-consuming task. Not only do you need to ensure you are filing the correct forms, in the correct places, but you also need to ensure you're getting all the credits and deductions you are entitled to.
Exhausted already? Call us 888-679-6771
Don't gamble your tax return on a DIY computer software. There is no substitute for the assistance of an Expert Tax Professional. According to a study released by the US Government's General Accounting Office, most taxpayers (77% of 71 million taxpayers) believe they benefited from using a professional tax preparer.
71 Million Tax Payers

77%

77%
3-Point Check on your tax return. Not only will our award-winning professional tax software check your tax return for any errors or potential problems that can trigger an audit with the IRS, but every return is also reviewed by an Experienced Tax Professional and our Master Public Accountants  to ensure you receive every possible credit and deduction.
Electronically filed IRS and State Tax Return so you get your refund back sooner
Our Tax Guide for the Self-Employed which lists common deductions you can begin tracking right away to limit this year's tax liability.
Are your accounting records a mess?
No problem we can't solve!
If you are self-employed but haven't been great about keeping up your bookkeeping, no worries!
We can definitely help you. We can assist with reconstructing your bookkeeping for the year, prepare a full Schedule C, and even prepare your personal tax return. Afterwards we can get you set up on a easy system to help you keep your books in shape next year.
Don't waste any more time putting off your taxes.
Get Assistance Now.
Want Only the BEST Tax Info?
Subscribe NOW and Get Important Tax Highlights Delivered Weekly